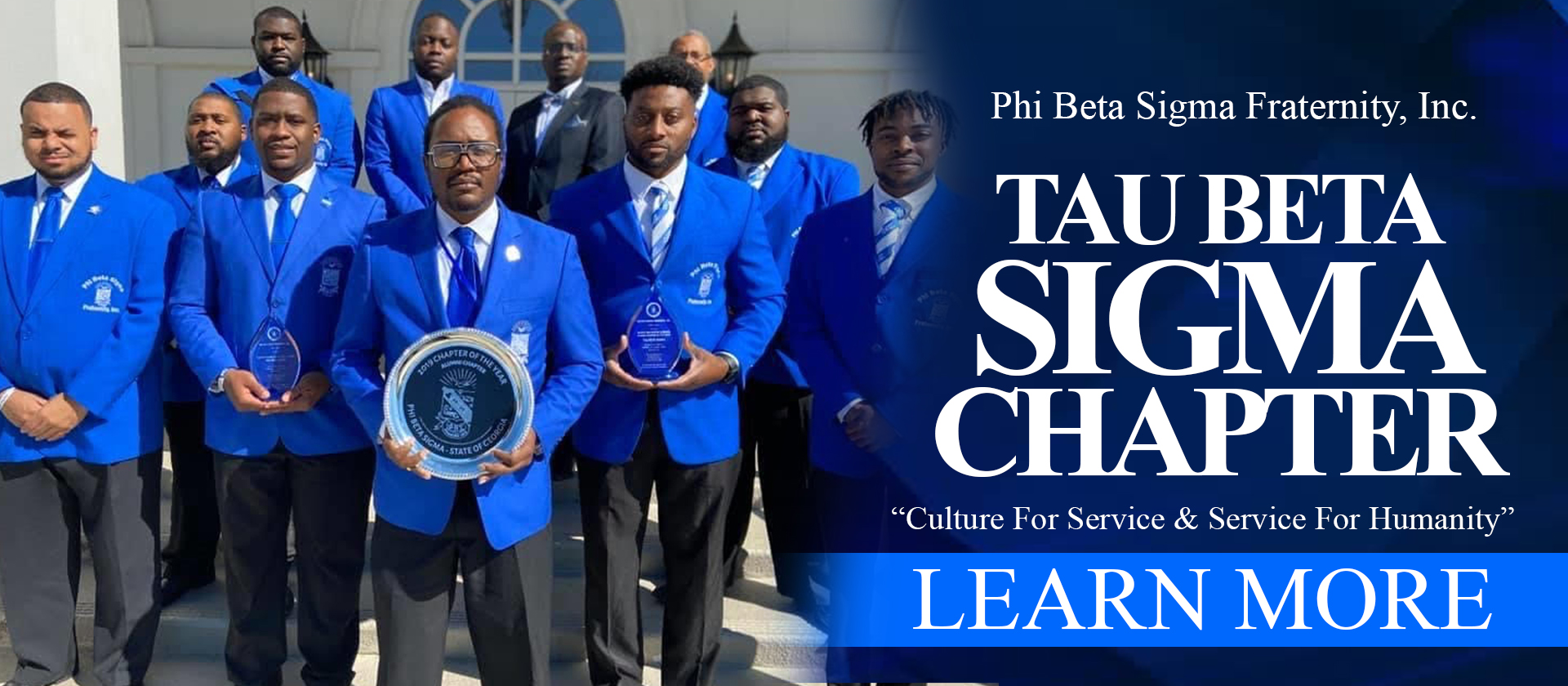 For more than 80 years, our chapter has made serving the Savannah community our top priority. Some of our local community service projects include My Brother's Keeper, an initiative to combat male homelessness; Thanksgiving dinner giveaways, Savannah Feed the Hungry Foundation and sponsorship of Haven Elementary School, School of Humanities at Juliette Lowe Elementary School, and Langston Chapel Middle School as part of the Adopt-a-School program.
Nationally, we serve the community through partnerships with March of Dimes, the American Cancer Society's Relay for Life, Sigma Education Foundation, and many more. In addition, we sponsor a youth auxiliary group, the Sigma Beta Club to provide positive mentorship to our city's youth.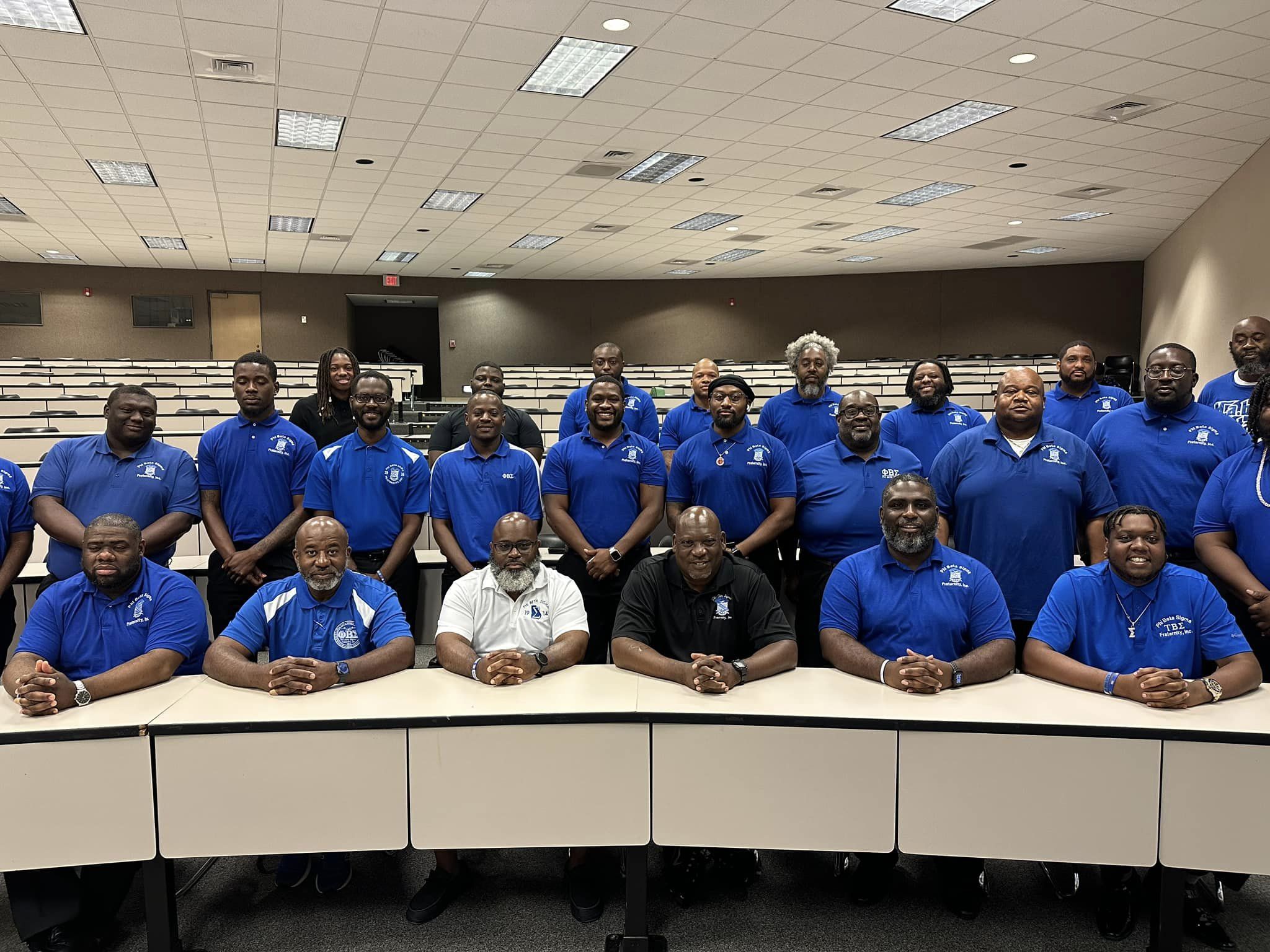 As the Savannah area graduate chapter representing the brotherhood of Phi Beta Sigma Fraternity, we welcome you to the city of Savannah, Ga. We hope to share information that promotes our Fraternity's ideals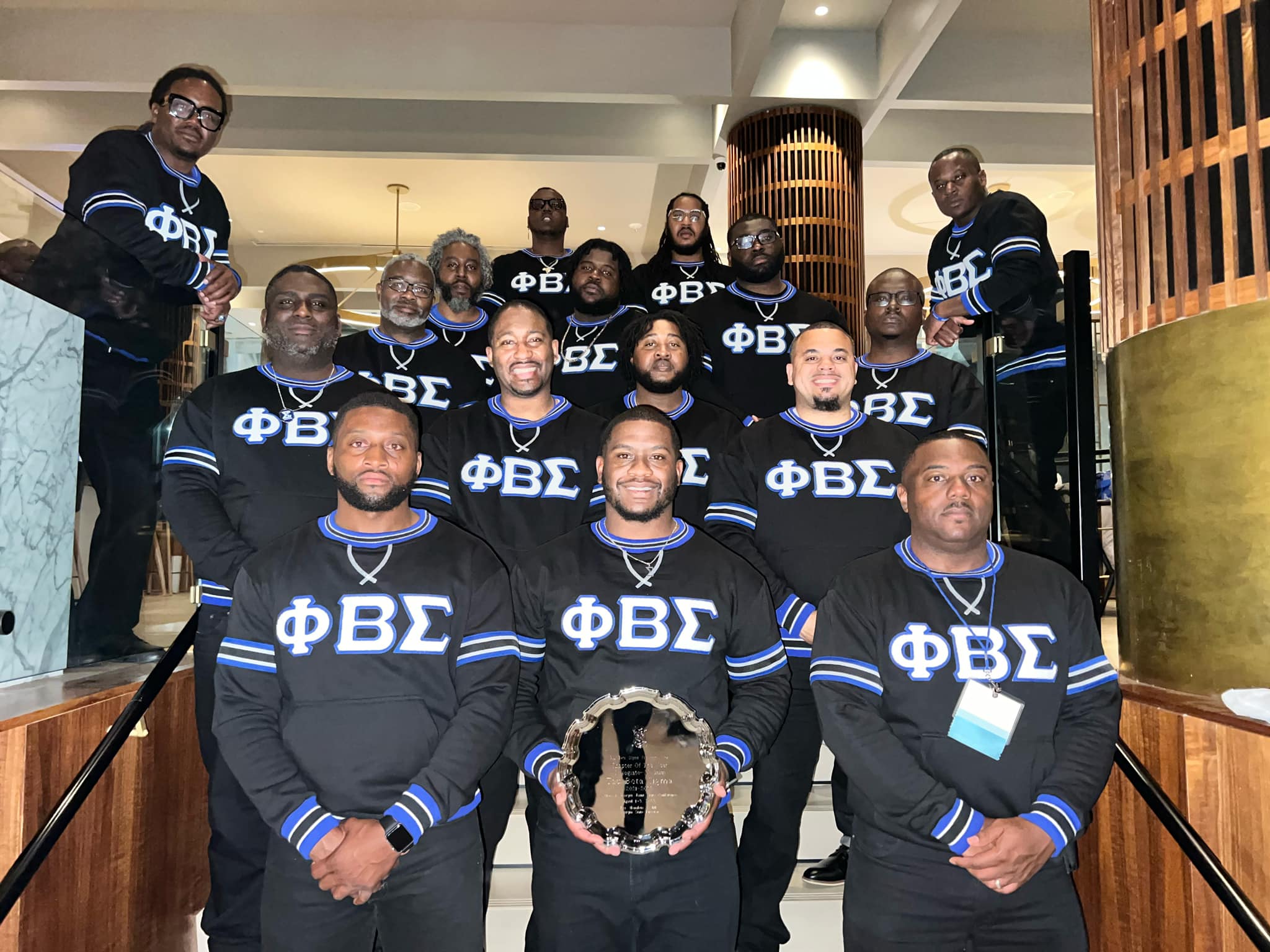 The Phi Beta Sigma programs of Bigger and Better Business, Education and Social Action are realized through the Fraternity's overarching program, Sigma Wellness.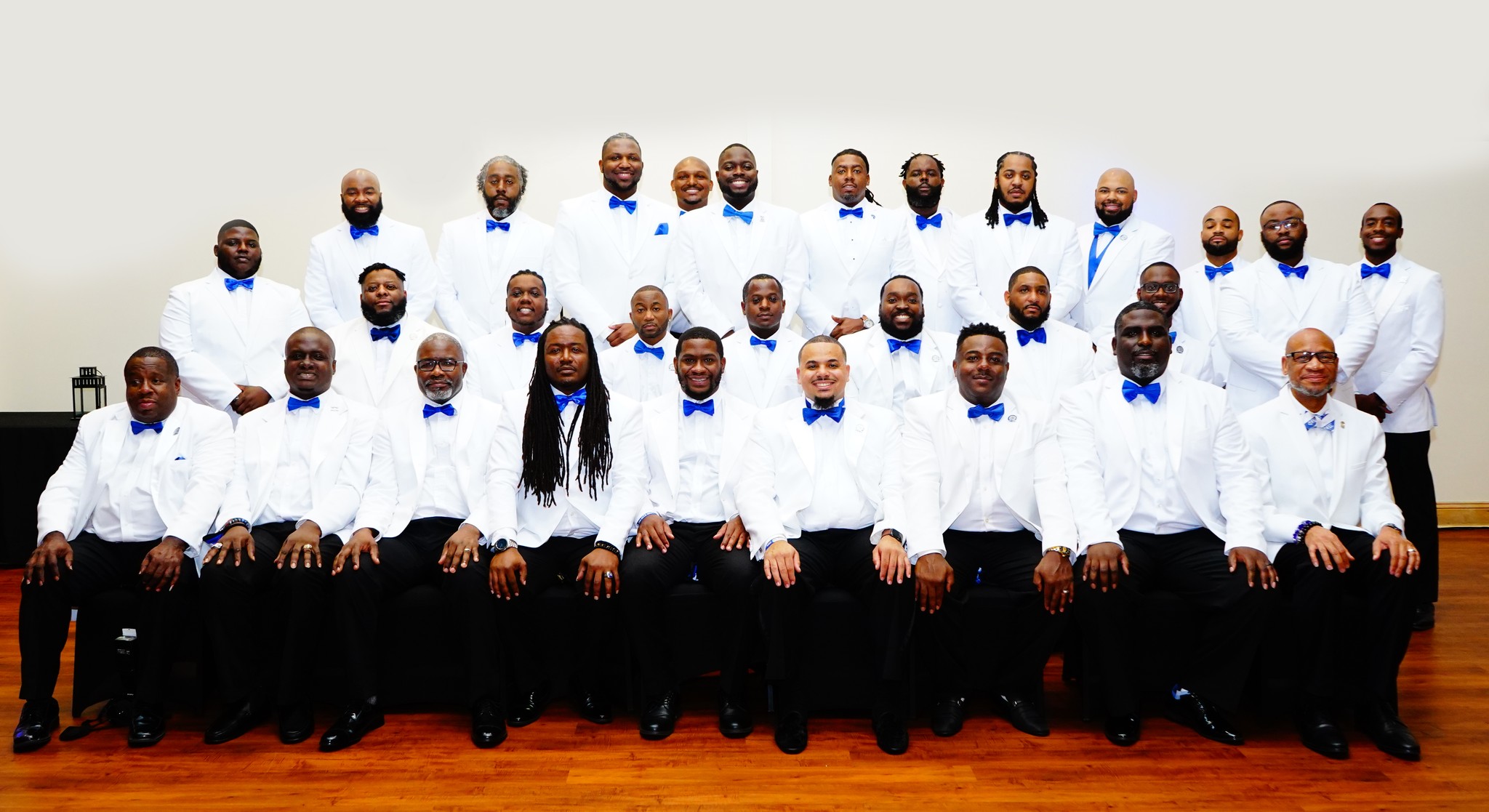 Stay connected and follow our calendar for upcoming community events, outreach opportunities and more. We look forward to connecting with you soon.
Are You Interested In Becoming A Member?
The members of the Fraternity are constantly looking for men with a distinguished portfolio of professional achievement, community service, and personal development.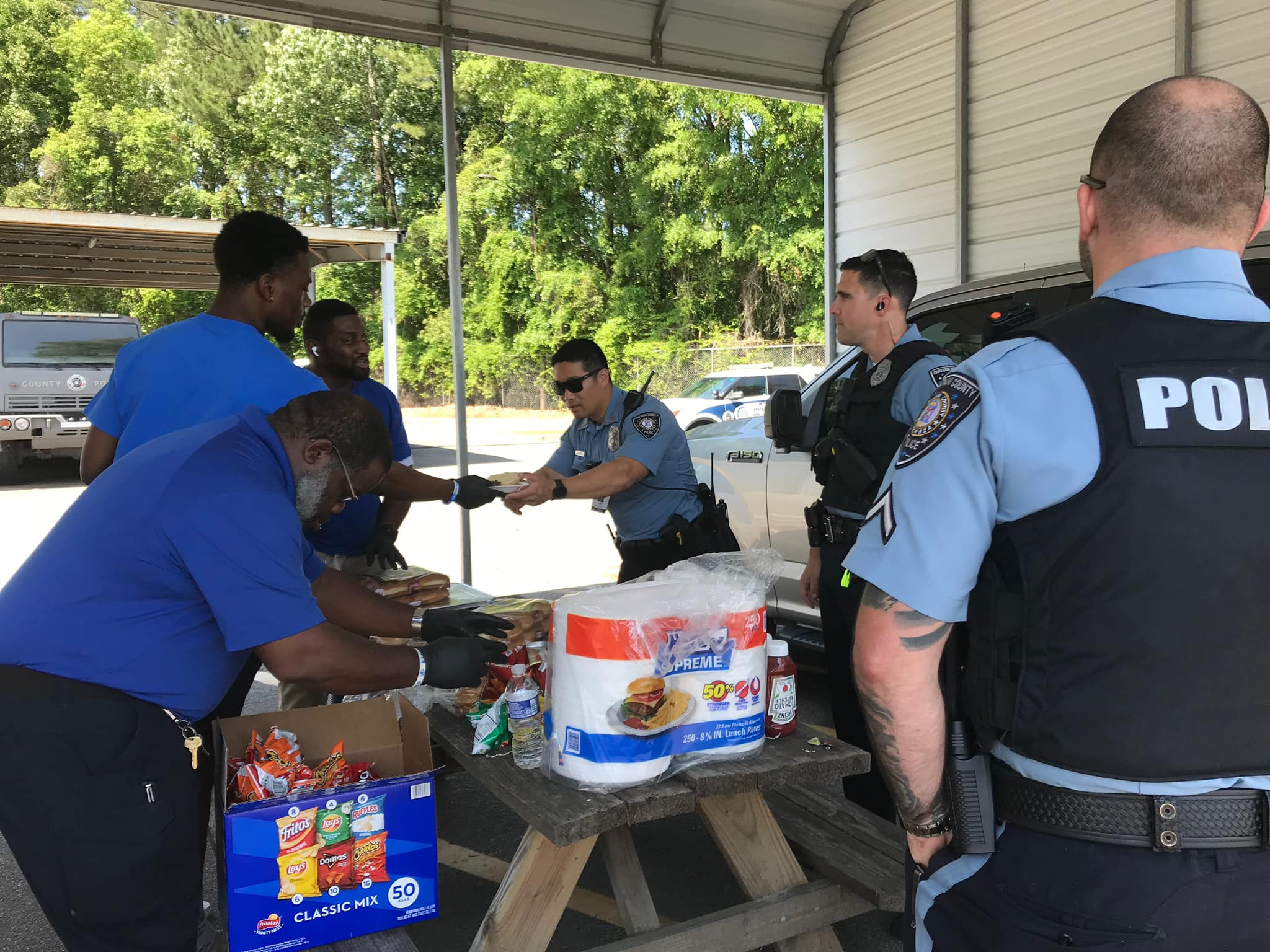 Since its very beginning, Phi Beta Sigma concerned itself with improving the general well-being of minority groups. In 1934, a well-defined program of Social Action was formulated and put into action.


Conversations Among Brothers Series

The Savannah Sigmas are cultivating young boys into dynamic young men who are driven towards college, careers and success, much like the positive role models we're taught to be ourselves.



Service Learning Opportunites

Leadership Development Skills Offerings

Tau Beta Sigma Chapter
Post Office Box 22866
Savannah, GA 31403
Show Your Support Today. Give To Our Sigma Education Foundation Today. Click The Button Below To Submit Your Donations.