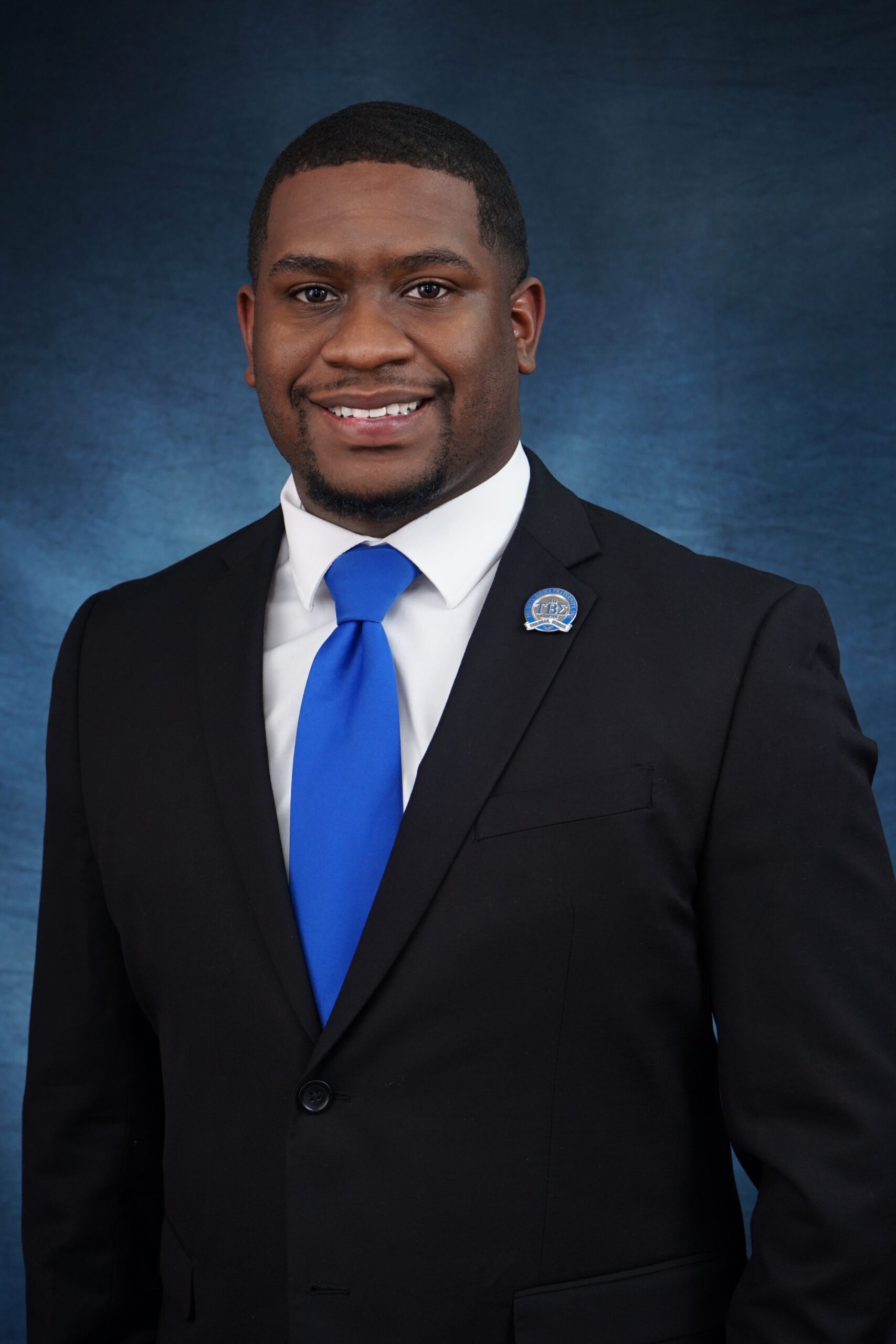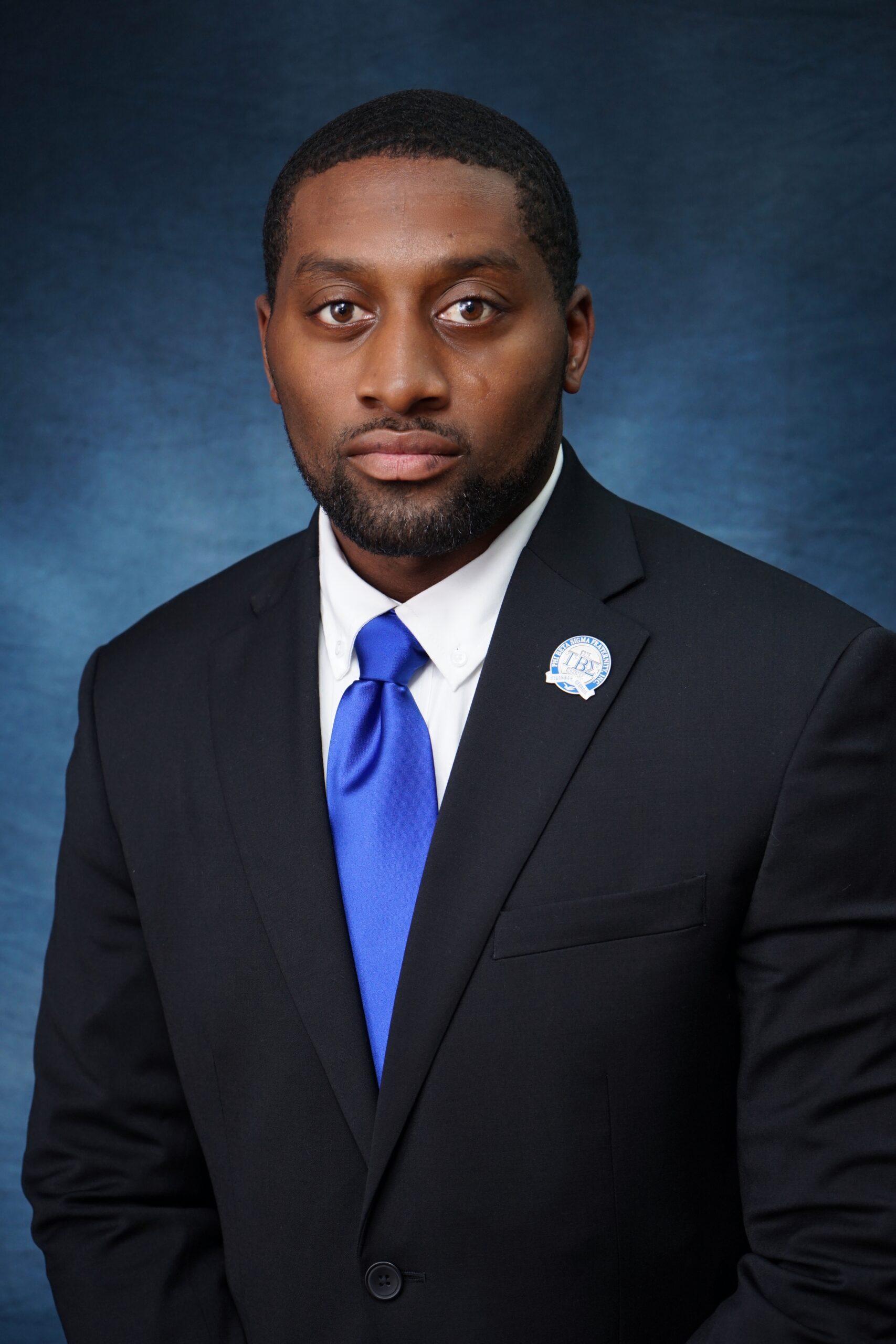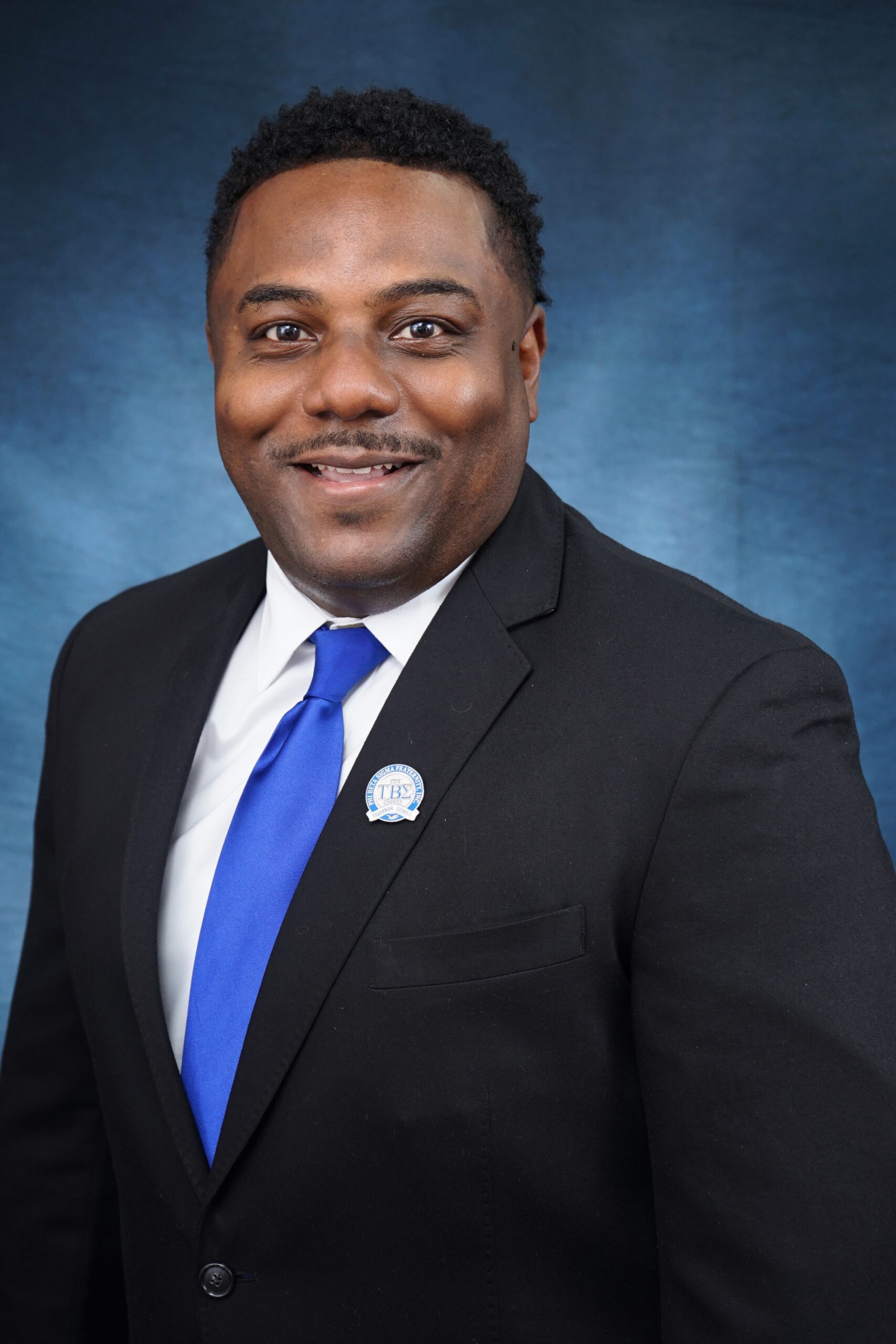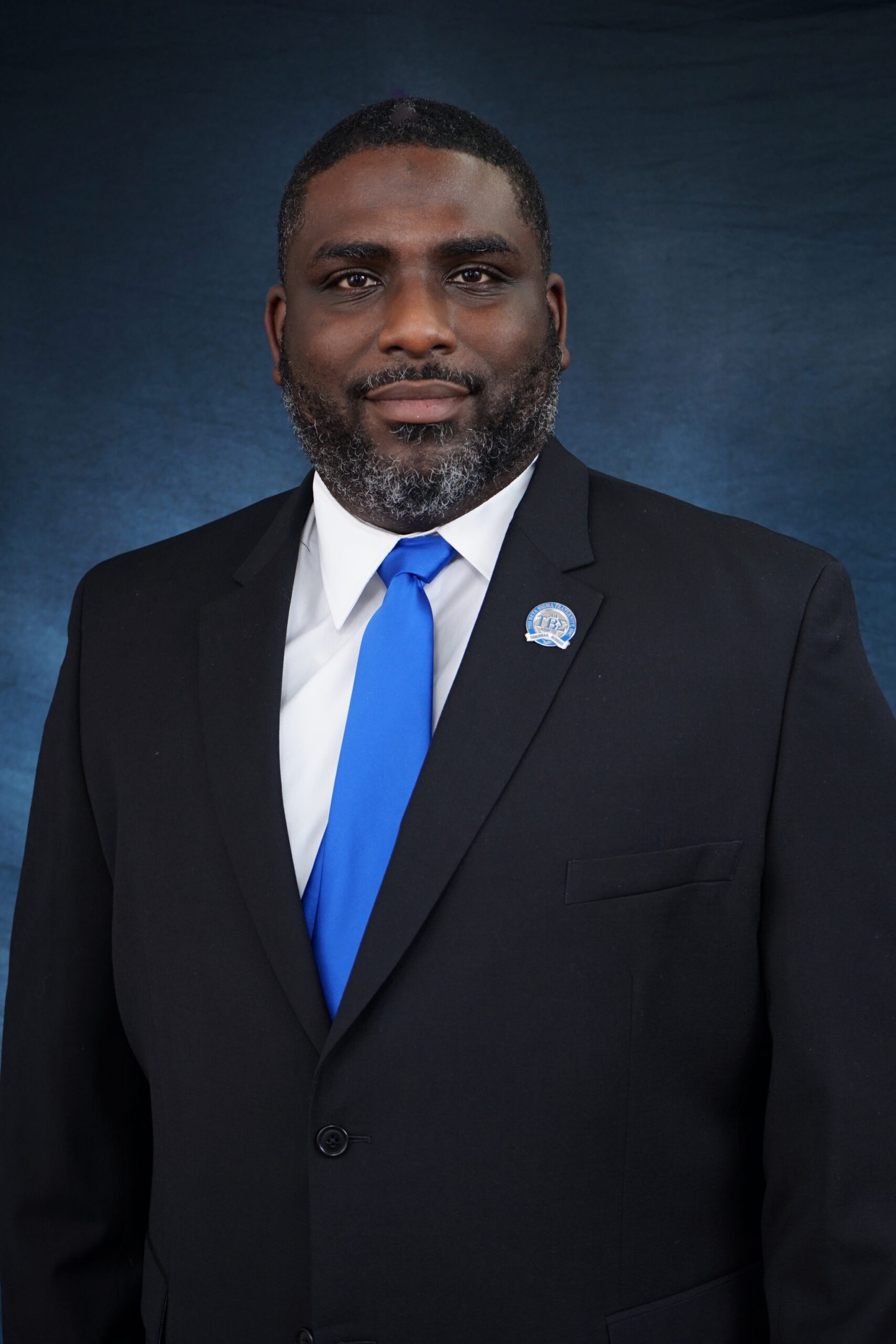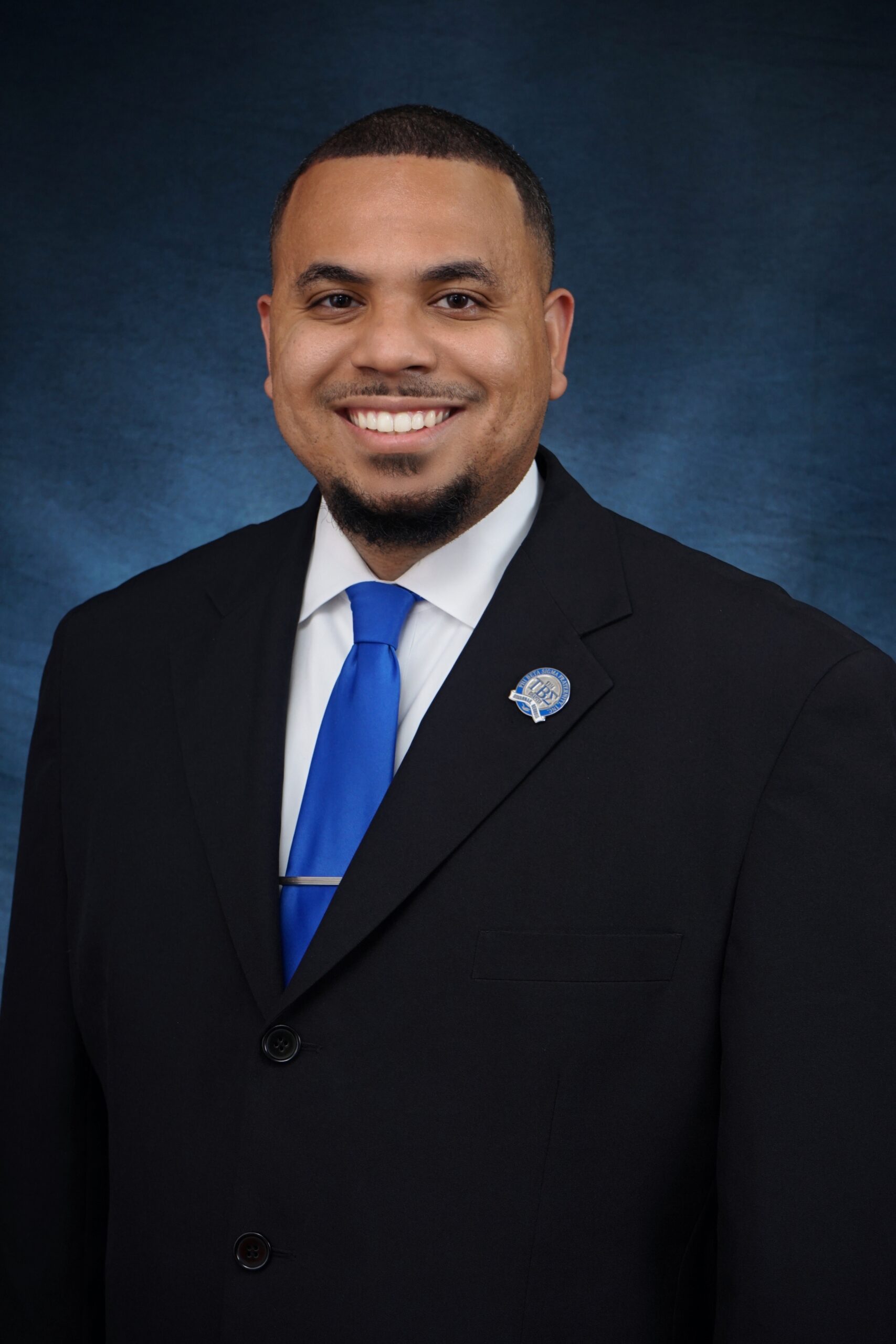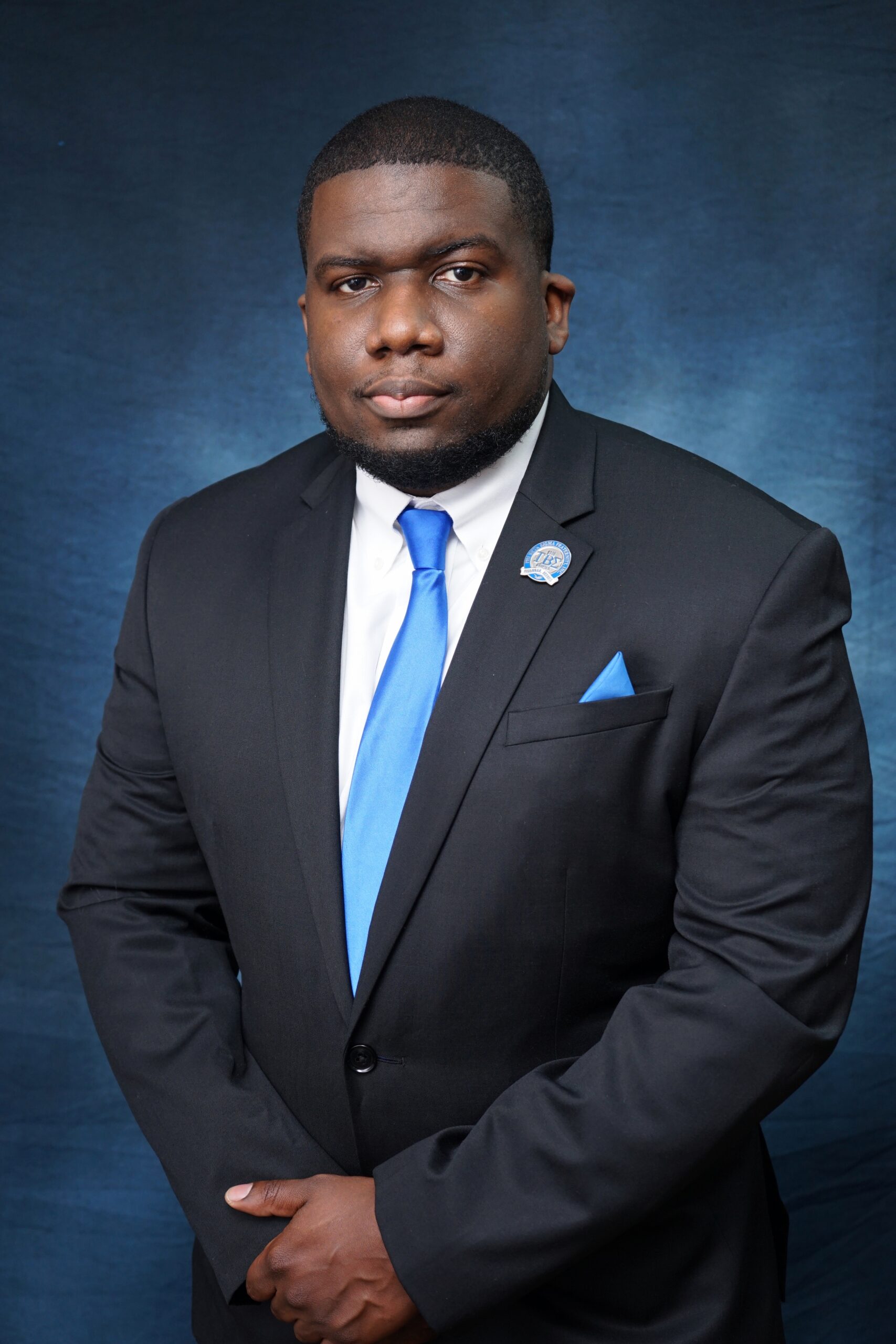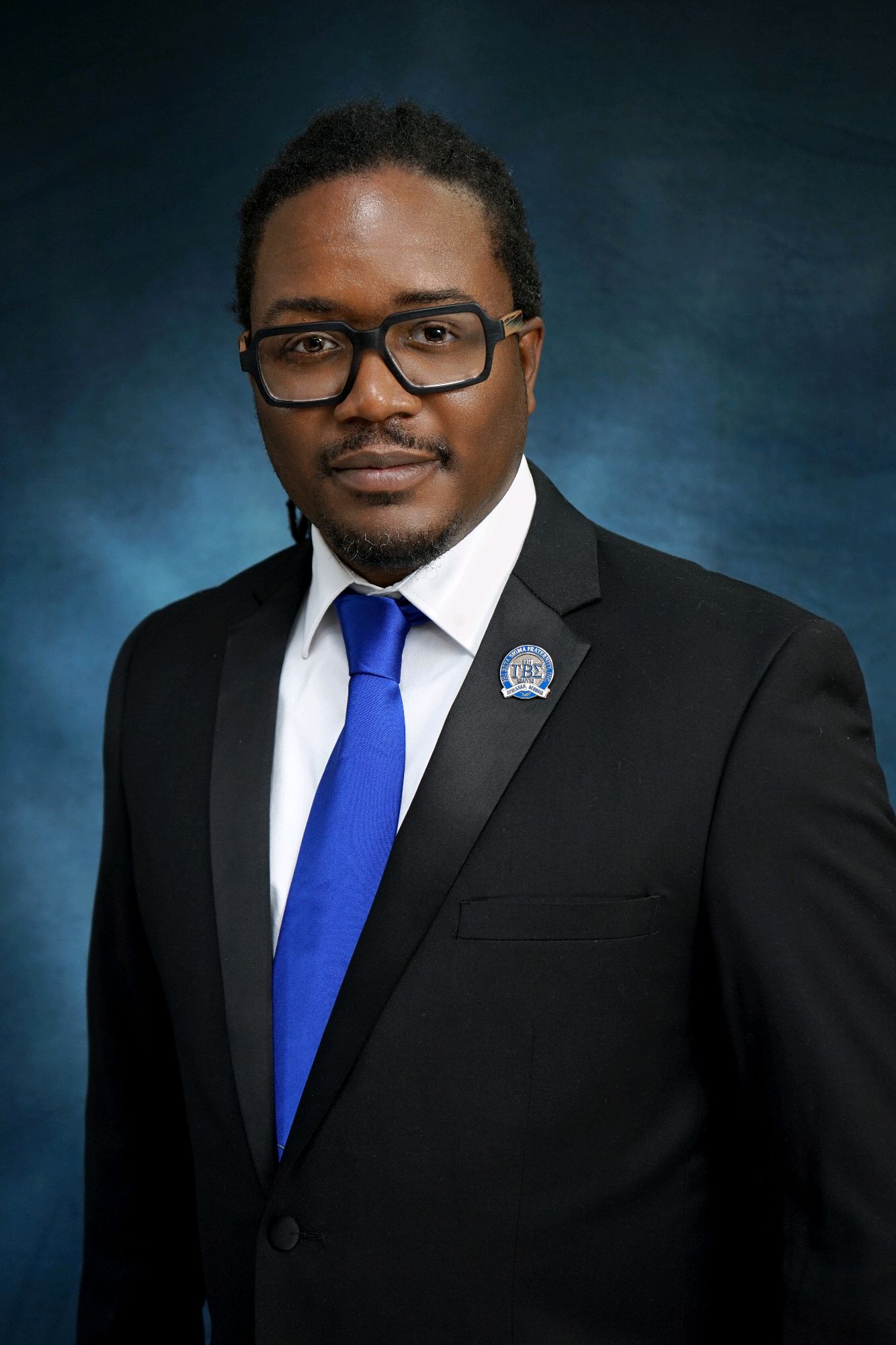 Are You Interested In Becoming A Member?
The members of the Fraternity are constantly looking for men with a distinguished portfolio of professional achievement, community service, and personal development.

Tau Beta Sigma Chapter
Post Office Box 22866
Savannah, GA 31403
Show Your Support Today. Give To Our Sigma Education Foundation Today. Click The Button Below To Submit Your Donations.