Sigma Wellness: Our Community Initiatives, Partnerships and Programs
Sigma  Education Foundation

 The Sigma Education Foundation is a 501(C) 3 organization that receives, and distributes funds for "charitable, educational purposes." The Foundation was established by Tau Beta Sigma Chapter of Phi Beta Sigma Fraternity, Inc. an international organization of college educated men dedicated to working with the communities in which its members live. Show your support today. Click To Give
.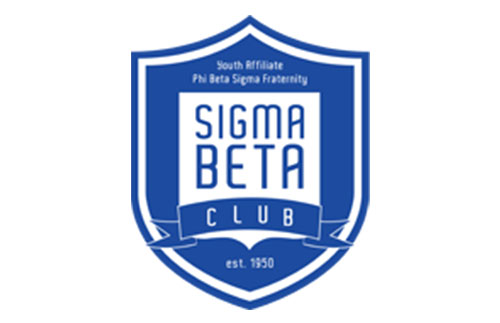 We provide financial support for club operations, offer one-on-one and group mentoring, and facilitate program activities for young men in grades 9-12. We focus on improving academic scores, service learning, gentlemanly grooming, post-secondary educational planning, and forming community partnerships.
Twice a week, we assist individuals working to obtain their GED by mentoring them and offering tutoring in pertinent subjects. We also provide support as a partner with Future Minds Literacy Program in the execution of its annual fashion show and fundraiser.
MLK Parade – MLK Observance Day Committee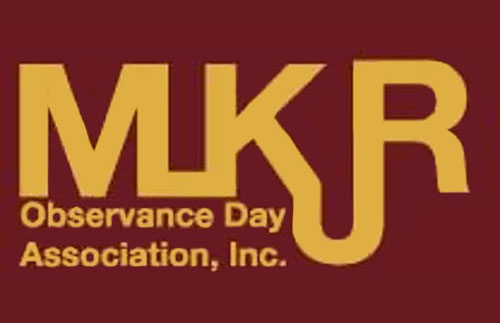 We coordinate the order of the churches, community organizations, civic leaders, schools, and businesses who participate in the parade before the start of the parade. During the parade, we guide the participants and monitor the individual entries to ensure a steady flow.
Adopt-A-Street – Staley Avenue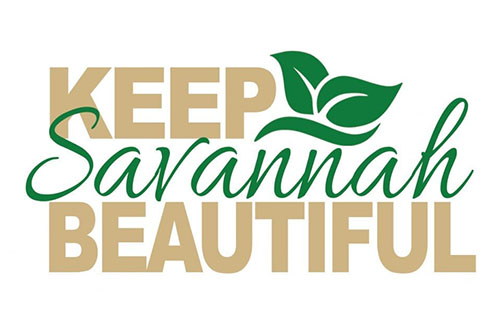 Each quarter, we beautify one of Savannah's oldest neighborhoods by keeping it clean of debris. Our designated area spans 2 miles in multiple directions from Staley Avenue to Liberty Parkway as well as Staley Avenue to Montgomery Street.
Adopt-A-School- Haven Elementary, School of Humanities at Juliette Low Elementary School, and Langston Chapel Middle School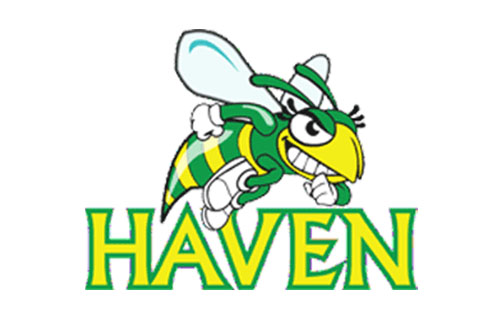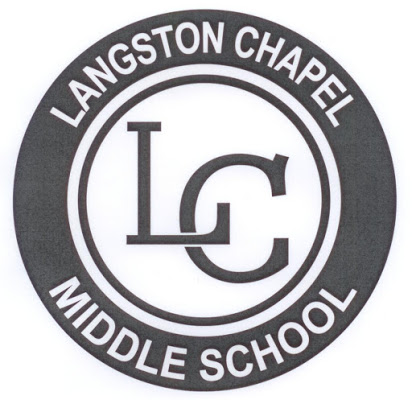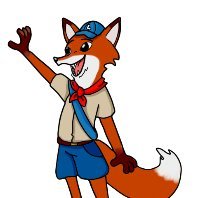 We provide a strong male presence for young minds by mentoring and volunteering with different programs like Welcome Back where we greet and encourage the students as they arrive on the first day of school and Back to School Drives where we donate, package, and distribute school supplies. We also actively participate in Real Men Read and Dr. Seuss Day, reading to the students and sharing with them the importance of reading.
Chatham County Police Department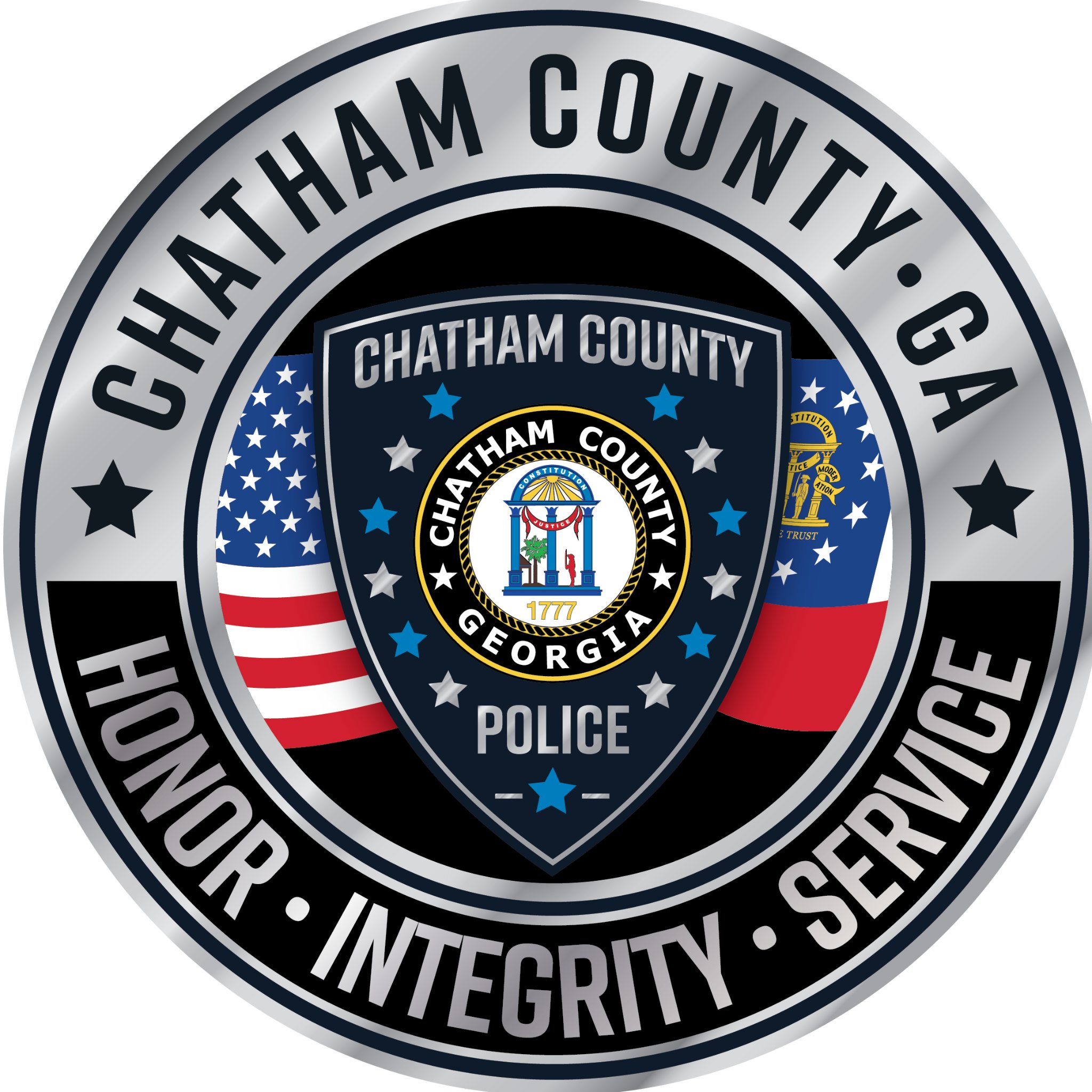 Phi Beta Sigma Fraternity Incorporated's Tau Beta Sigma Chapter and the Chatham County Police Department signed a Memorandum of Understanding on February 9, 2021. This MOU seeks to strengthen the strained relationship between law enforcement and the communities they serve, particularly the minority community. Many members of the Tau Beta Sigma Chapter are members of the law enforcement community with several serving as officers within the Chatham County Police Department.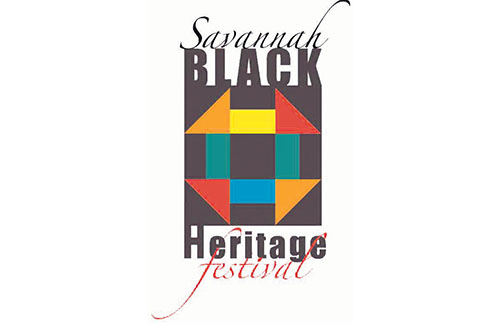 In addition to serving as a partner for the festival, we assist with several events held during the month of February in honor of Black History Month. We also help organize and manage the operation of Grand Festival Day, the chief community event of the festival.